Residential
We have several options for our residential customers.
Routed customers
If you would like to be on a route our staff will figure out your usage and schedule deliveries for you. This is the best option if you don't want to worry about checking your tank or running out of propane.
Call in customers
If you would like to keep track of your own propane usage this option may be for you. This will allow you to order the amount of fuel you would like when you need it. Just don't forget to check your gauge regularly to avoid running out!!
Give our staff a call to see what will work best for you!
559-638-2645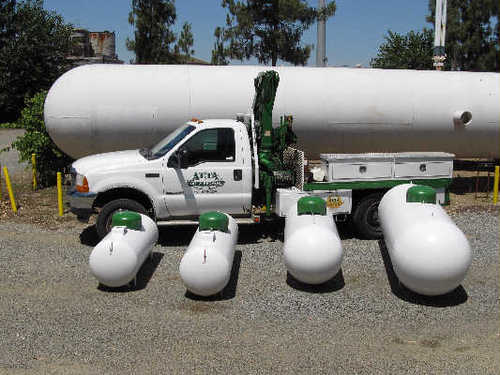 We have many tank sizes to fit your needs. Check out sizes and info bellow. Above 150gal 500gal 250gal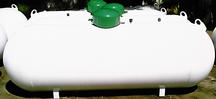 500 galllon tank. 10ft long 3.5ft tall 3ft wide.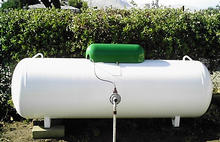 250 gallon tank. 7.5ft long 3ft tall 2.5ft wide.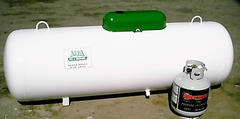 150 gal tank. 6.5ft long 2ft wide 2ft tall.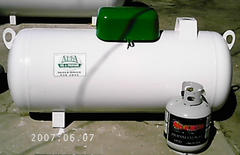 120 gal tank. 5ft long 2ft tall 2ft wide.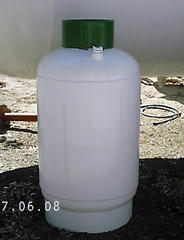 Dot 100 gal tank. This is great for temporary set ups. These can be set next to your 5th wheel or trailer.